Art in the heart of nature
Discover a vast poetic space that invites artistic emotion. Come and relax or take part in workshops led by professionals.
Come and discover a magical place, on an estate founded in 1620.
Founded in 1620 by his ancestor Charles Le Pesant, cousin of Pierre and Thomas Corneille's mother, the estate has evolved over the centuries. Jean-Marc de Pas, sculptor, grew up here, surrounded by remarkable trees and ponies. In 1983, at the age of 21, he was given the family chateau, with its fine buildings dating from the 17th and 18th centuries.
Here, the artist found the free space to realize a dream: the creation of a poetic garden celebrating Nature to surround his childhood home, on his mother's land, and open it to the public.
He created a vast seven-hectare poetic space. Seventy of his works in bronze, resin or cement line the walk through different landscaped areas celebrating the elements, the seasons, the earth, the sun or the cosmos, in a harmony of Art and Nature.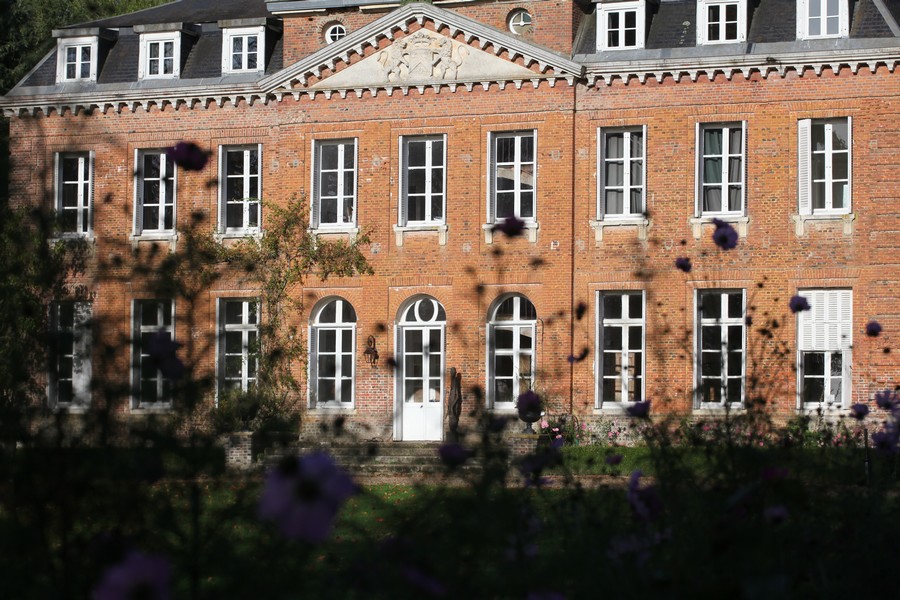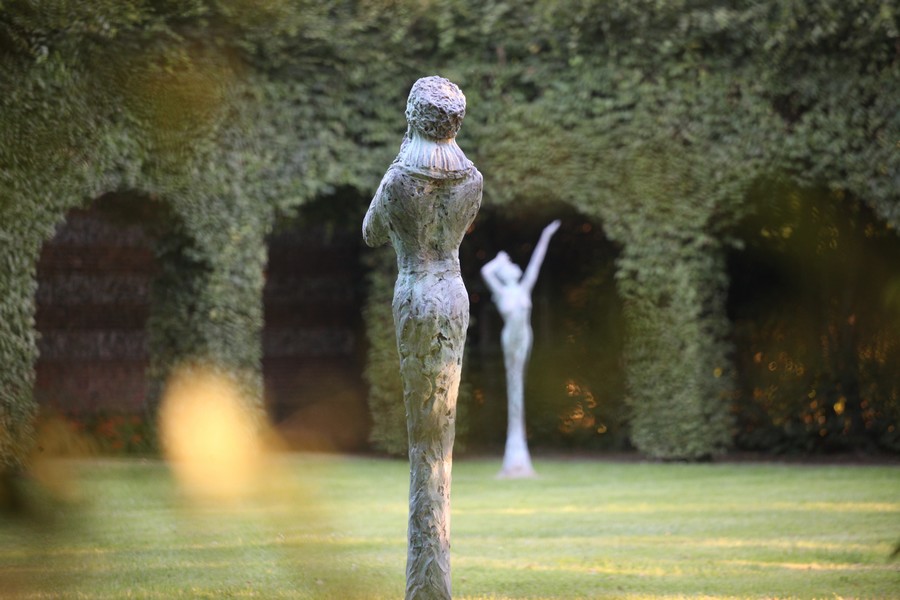 Find inspiration, relax in a unique universe
The site is open to visitors all year round. It is managed by an association on its way to becoming a public utility. Visits, activities, workshops, courses, seminars, receptions and cultural events are organized here. Visitors are invited to wander among the works, a vast poetic space that invites reverie and artistic emotion.
Groups are welcome for self-guided tours, guided tours, play trails and land-art workshops in the garden.
Jean-Marc de PAS regularly welcomes us to his studio at the end of the day and on weekends.
Every year, the site organizes art exhibitions and concerts...